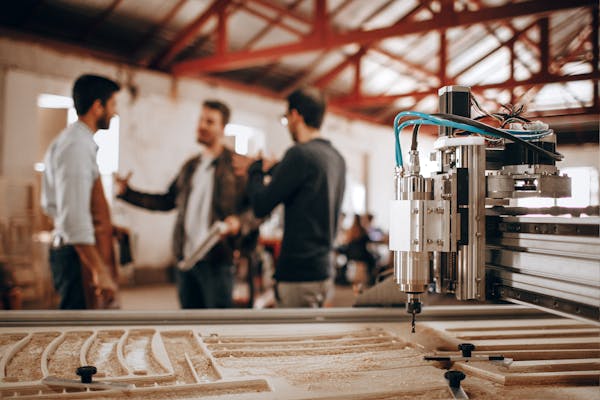 As the world becomes increasingly digitized, online businesses are booming, and the trend is expected to continue in 2023. In this blog post, we'll explore some online business ideas that are set to gain momentum in the coming year.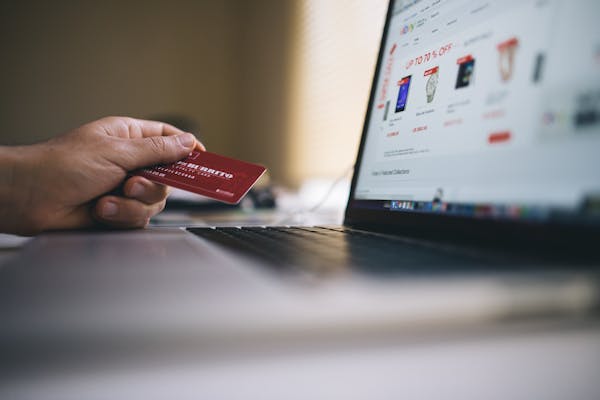 E-commerce Platforms The popularity of e-commerce platforms like Amazon, eBay, and Alibaba has been growing steadily over the years. If you have an entrepreneurial spirit and an eye for spotting market gaps, you could create an e-commerce platform for a specific niche that is underserved or overlooked.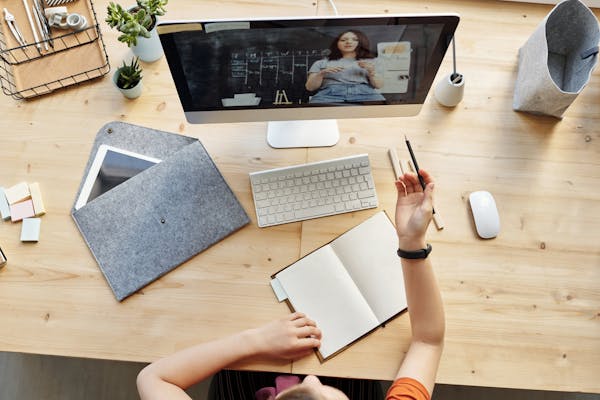 Online Education Platforms The pandemic accelerated the growth of online education, and the trend is set to continue in 2023. You could create an online platform that offers specialized courses, workshops, or tutorials. These could range from coding classes to photography courses, cooking classes, language courses, or business courses.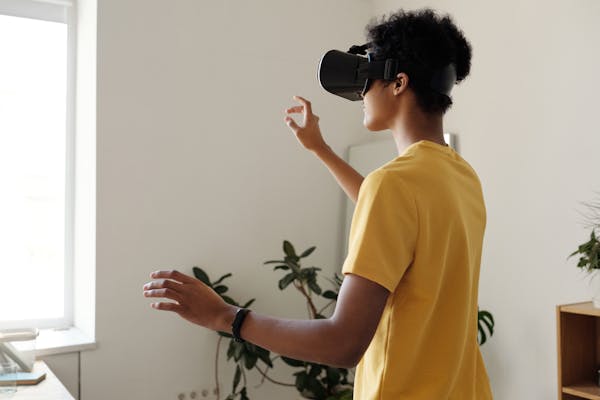 Virtual Events With the pandemic still raging, virtual events have become a necessity. You could create an online platform that allows people to organize virtual events, conferences, or webinars. You could also offer an event management service where you help clients organize virtual events from start to finish.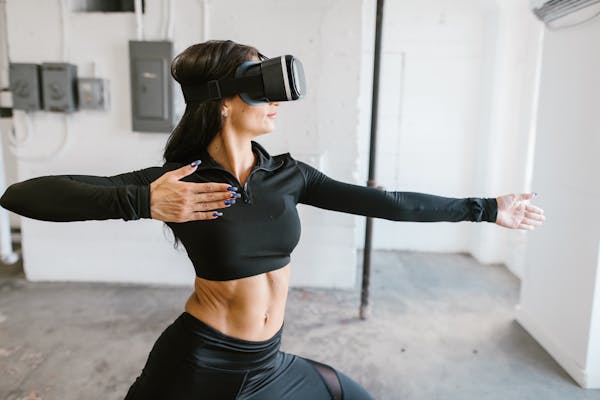 Virtual Fitness Classes, The fitness industry has also seen a surge in demand for virtual classes. You could create an online platform that offers virtual fitness classes that can be streamed live or on-demand. You could offer a range of classes, including yoga, cardio, strength training, and more.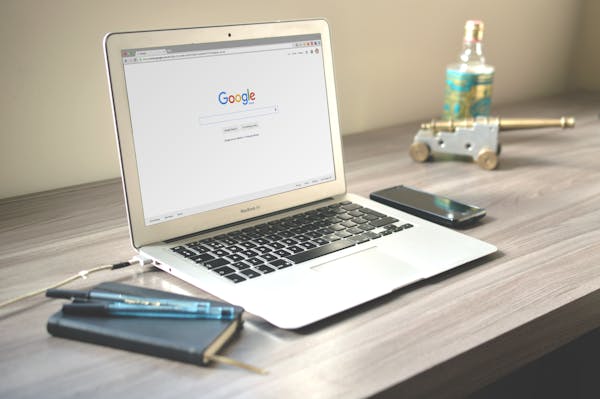 Social Media Marketing Agency Social media platforms like Facebook, Instagram, and Twitter have become powerful marketing tools for businesses. You could start a social media marketing agency that helps businesses to create and implement social media strategies to increase their brand awareness, engagement, and sales.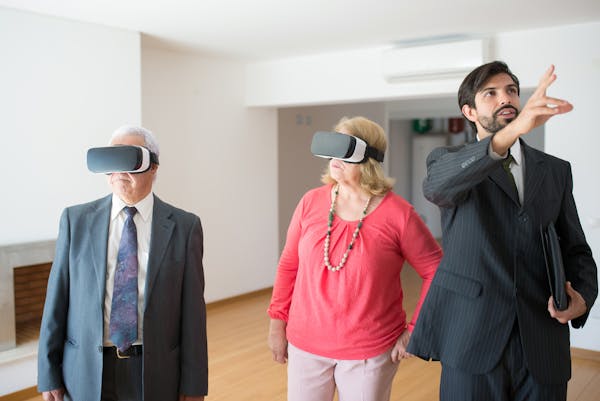 Virtual Real Estate Agency The pandemic has also changed the way people buy and sell homes. You could create a virtual real estate agency that offers a range of services, including virtual property tours, virtual staging, and online contract signings.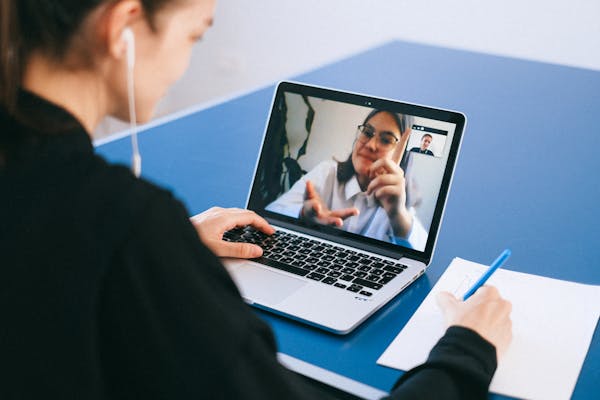 Online Consulting If you have a specific skill or expertise, you could start an online consulting business. This could include offering financial